THE TYPO CATCHER
When I got my English B.A., the typo became my sworn enemy.
To fight back, I created @thetypocatcher on Instagram.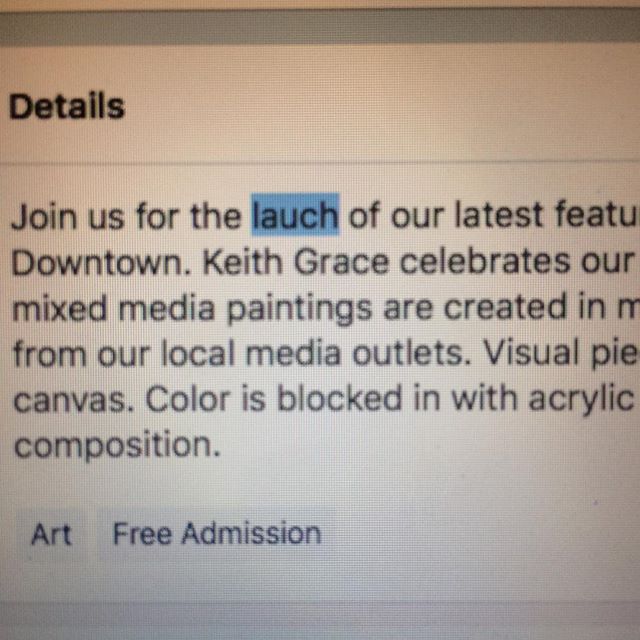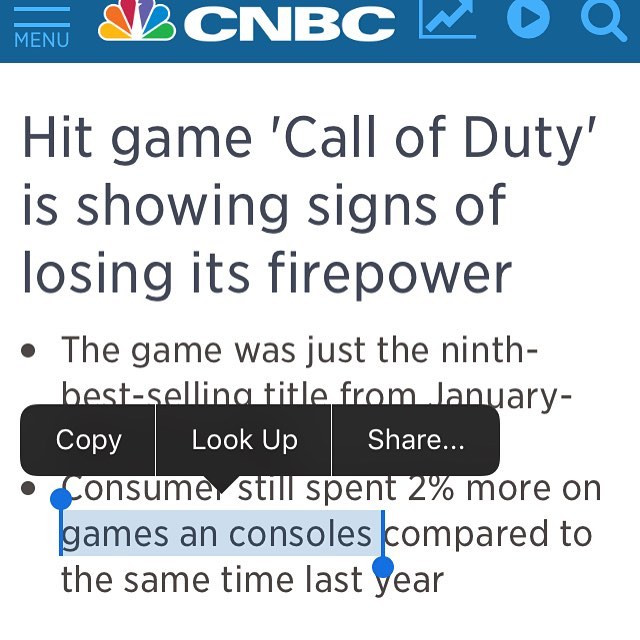 You forgot the "d." Source: CNBC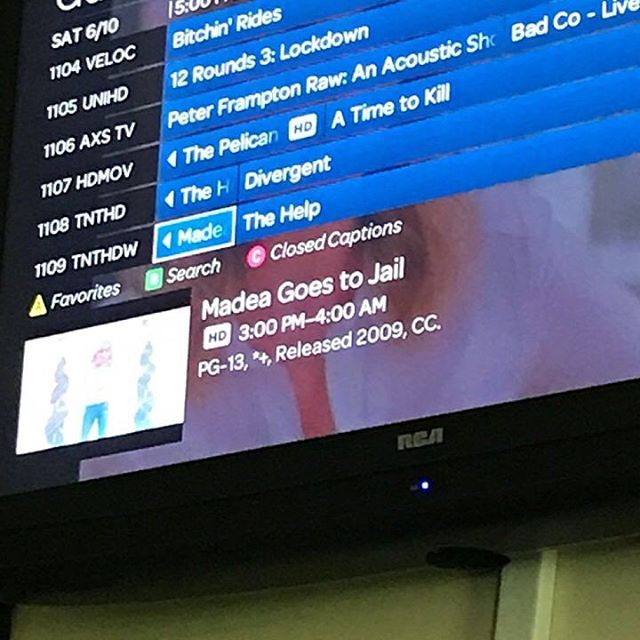 Damn that's a long movie, Tyler Perry.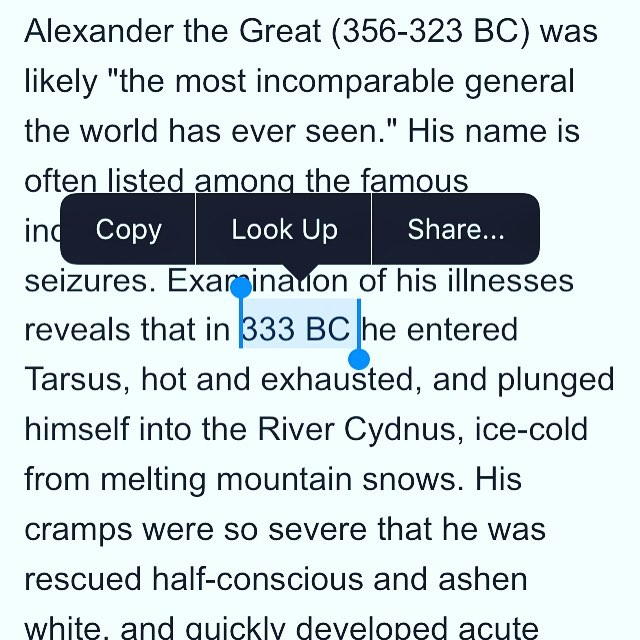 Dude died in 323 BC...was he resurrected 10 years later? Source: Pubmed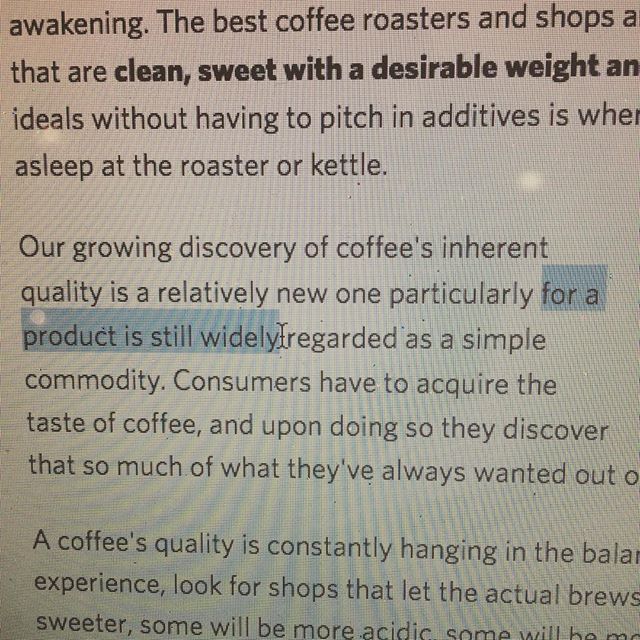 Take out the "is" or add a "that" Source: Eater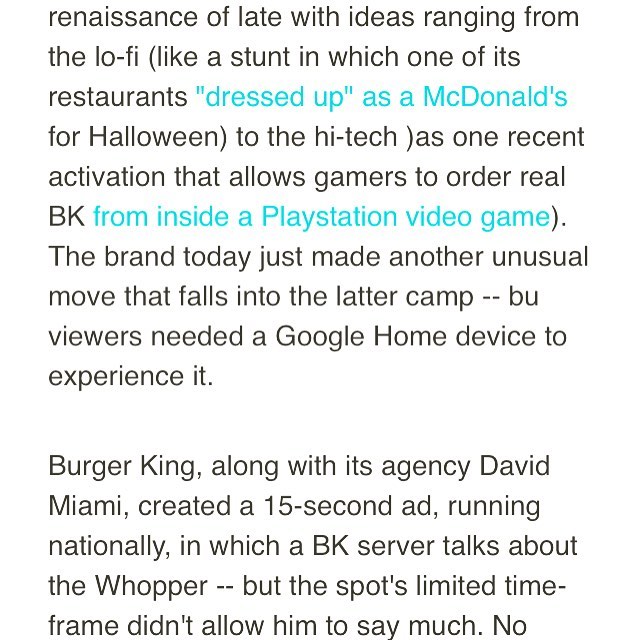 Tantalize your taste buds and destroy your spellcheck with this sour "alre" from Southbound.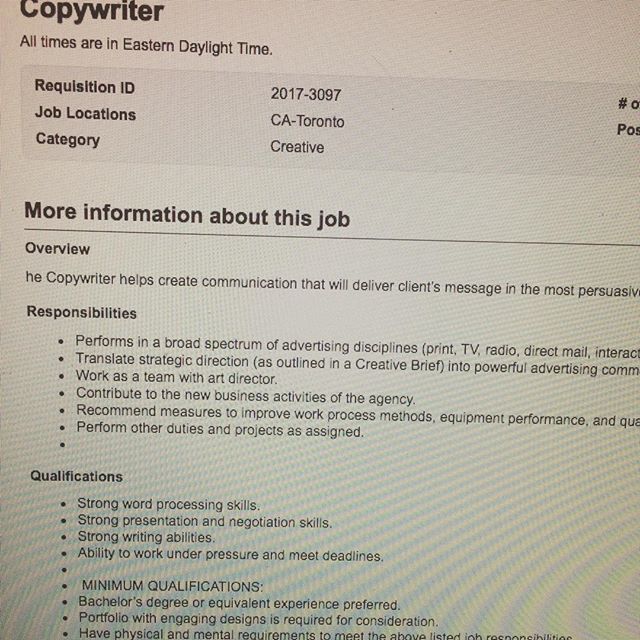 No she copywriters wanted!